INTERNATIONAL
REMOVALS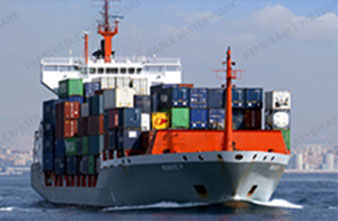 Atlantis International provides international removals services all over the world , does not matter if you are leaving Brazil or moving to Brazil. Our services starts with full packing services and ends when your goods are unpacked at your destination. We also offer insurance coverage and warehousing if needed
NATIONWIDE
REMOVALS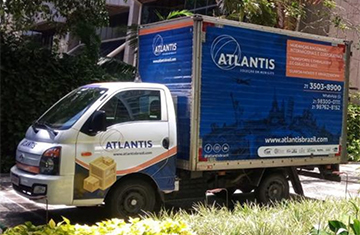 If you are crossing the street or moving miles away, your goods will be packed and handled the same way by our professional team of consultants and packers. We can move you anywhere in Brazil with professionalism and commitment
FINE
ARTS LOGISTICS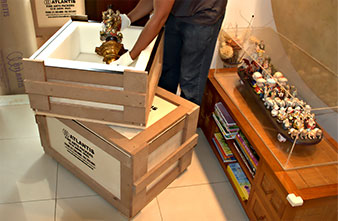 Fine arts, antiques and archeological artifacts require unique packing solutions to ensure the best protection. Our specialists will find the right packing materials for your individual item. If necessary, we can design and manufacture solutions that are appropriate and effective. This means that we can handle any fine art shipment with absolute safety, no matter what shape, size or material. We provide shipping services for individual pieces or private collections, as well as transporting entire exhibitions and galleries.
PET
SHIPPING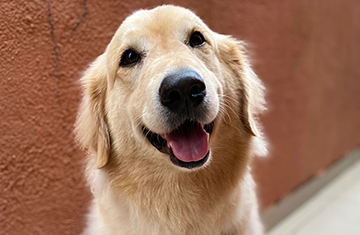 Your pet's comfort and safety are our number one concern . Our professional staff is prepared to coordinate pick up of your pet anywhere in the world, and bring them safe and sound to your hands at final destination.
STORAGE
AND WAREHOUSE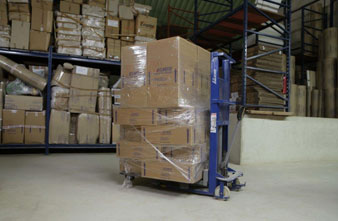 For storage in transit, short term or long term storage of any kind of goods, we offer our 4.000 square meters modern facilities.
PROJECT
CARGO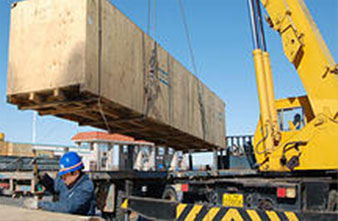 Some cargoes are too big, too heavy, too awkward, or simply too specialized , demanding special crating, special handling and special transportation .No matter where you're located, our global reach and local flexibility enables us to deliver innovative and cost effective logistics solutions.
FAIRS , EXHIBITIONS
AND CONCERTS LOGISTICS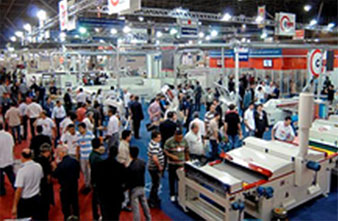 Our services includes transport organization, customs clearance, assembly and disassembly of your exhibition stand. We also offer insurance and storage of your exhibition goods providing any necessary extras services, such as lifting and handling equipment.
CRATING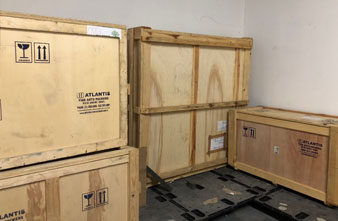 We can provide both on-site and off-site crating services, depending on your preferences and needs. Regardless of what you are shipping, you can rest assured that we are prepared to handle your items so that they arrive at their destination in one piece. We are known for high-value packaging solutions, as well as our ISPM 15 certified export crates..